Are you unable to get your beautiful ideas shaped into your 'actual' stories?
Source Code is an IT consulting and services provider, providing end-to-end consulting for global clients. Source Code has partnered with several start-ups to SME in building their next generation information infrastructure for competitive advantage. The Source Code portfolio of services includes legacy application maintenance, large application development, e-strategy consulting and solutions. Our solutions focus on addressing business and technology challenges for customers across multiple industries. The offshore Model of the company leverages talent and infrastructure to provide high quality, rapid time-to-market solutions.
Source Code has a focused service offering in social networking, eCommerce, real estate, e-learning and learning management system (LMS), daily deals and group buying applications, SAAS, CRM, ERP, Smartphone applications, desktop applications, migration, search engine creation. We have expertise across business domains and we have a long list of satisfied customers. We have significant depth of expertise and experience in delivering Web, Desktop and Smartphone based technology solutions to our clients across industries. Our structured, project execution methodologies further enhance our ability to consistently deliver best of breed solutions to our clients.
Source Code, since its inception, has been committed to deliver services that surpass excellence & tailored to cater to the diversified nature & culture of growing businesses. Source Code designs, develops and delivers systems, services and software that drive today's business, ameliorate and enhance business capability, reduce customer acquisition lead times, accelerate top line growth, create better brand and ultimately beat competition. Supported by ex-cogitative research and development, Source Code uses its strengths in technology, software, data mining and research, as well as services, to create new revenue-generating opportunities for its customers & at the same time reducing the overheads, while enabling them to quickly deploy and better manage and direct their businesses.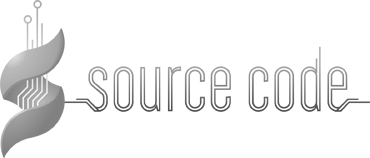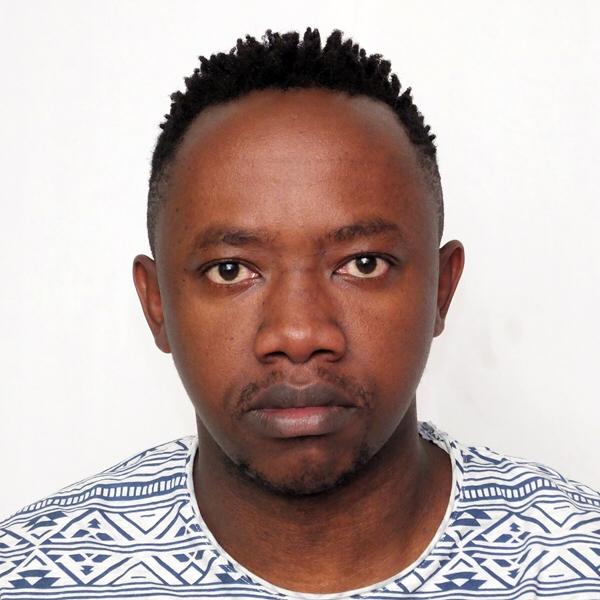 John Njoroge (Johni Celeb)
VP - Product Innovation and Design
Bsc. Science - Energy Engineering.
A Creative Product Designer and Manager who is passionate about using innovative technology to solve everyday problems in emerging economies.
Expertise in Strategy, Data Analysis, Program Management, and Communications.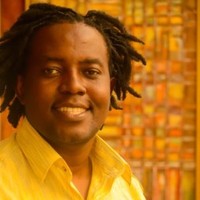 Dr. Eric Muhati
VP - Systems Development
Ph.D in Computer Science.
Speciality in Embedded Systems.
Expertise in Cognitive Application of Machine Learning Algorithms-Designs for Dynamic Cyber-Security Solutions.
Expertise in Data Science exploitation of unlabeled data.